In the hot summer months, you need coolness. A mobile air conditioner with hose offers a solution here. However, the drain hose can be a problem. It hangs out through your window or door. This means that warm air enters and your air conditioner has to work harder. This problem is eliminated with a air conditioning seal for your window of door!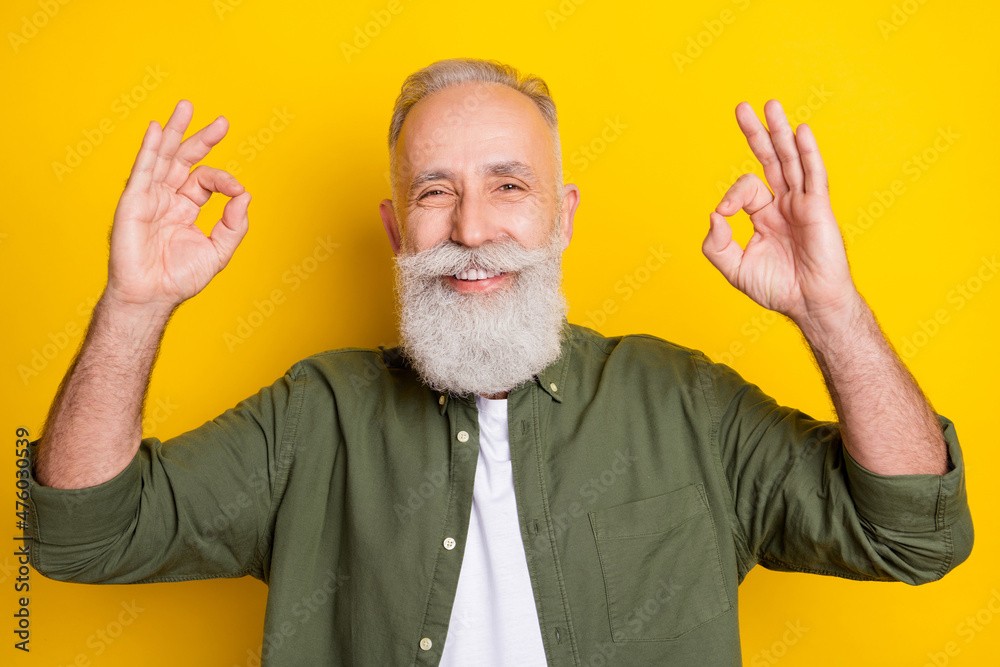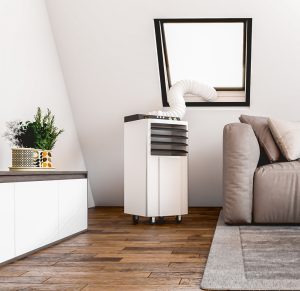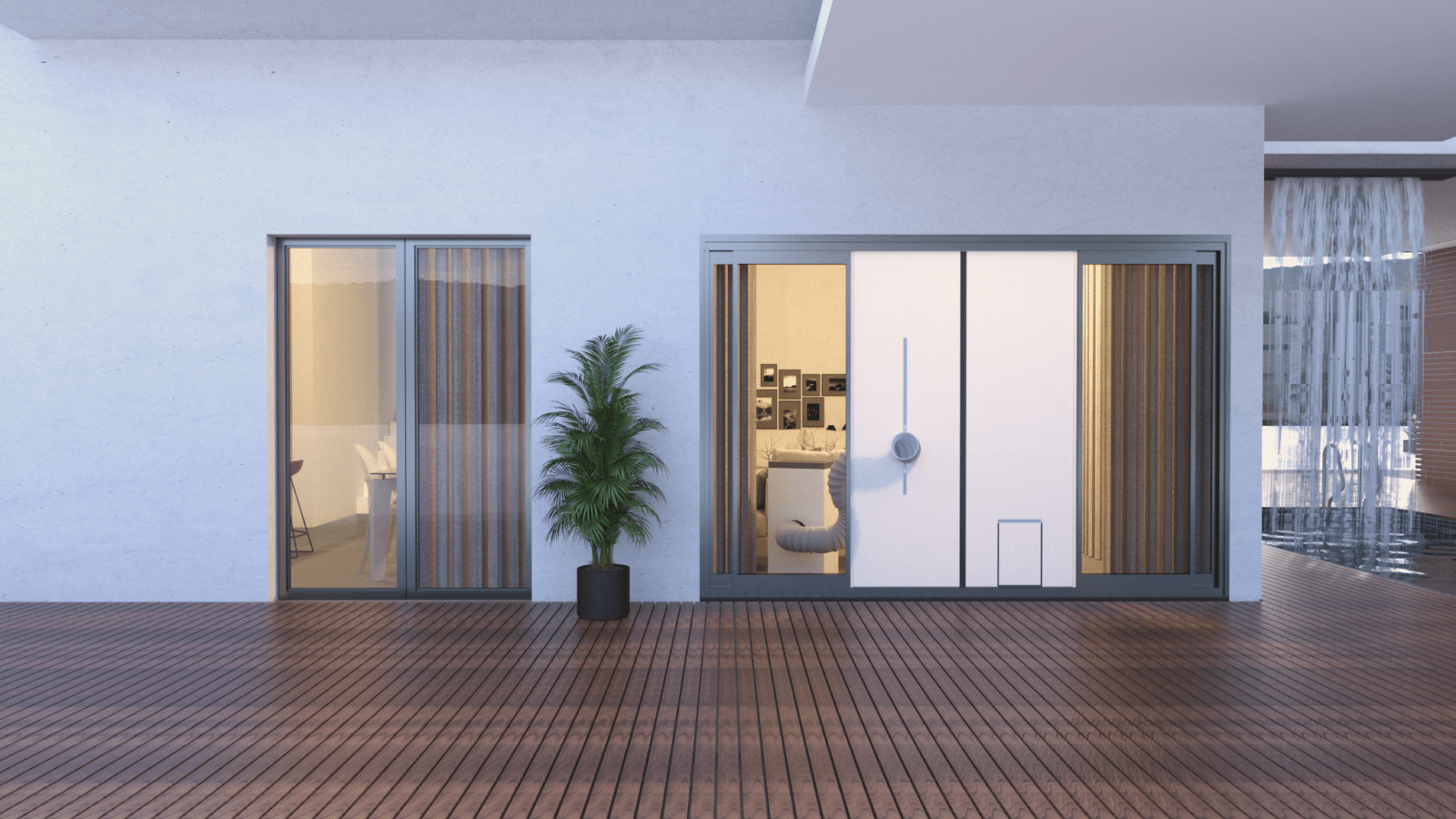 Orders before 00:00 will be shipped immediately
Keeps cold in and heat out
Always the right sizes
Options with insect screens
Choose environmentally friendly with an Airco Seal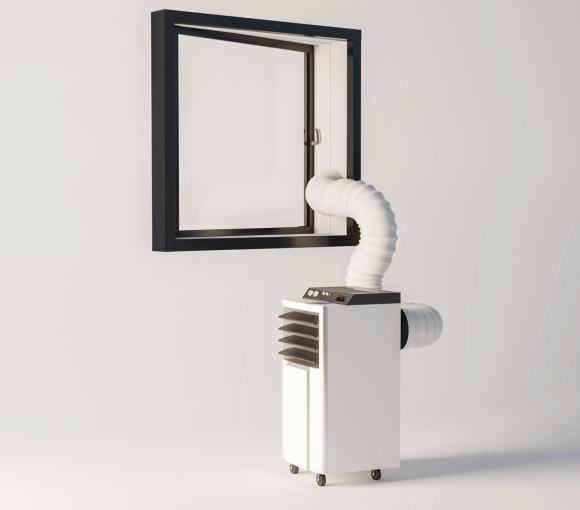 Accessories for your air conditioning system.