In the hot summer months, you need coolness. A mobile air conditioner with a hose offers a solution. However, the drainage hose can be a problem. It hangs out through your window or door. This means that warm air enters and your air conditioner has to be turned on for a long period. This problem is solved with an air-conditioning seal for your window or door!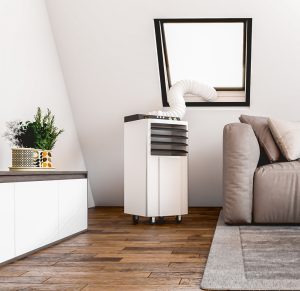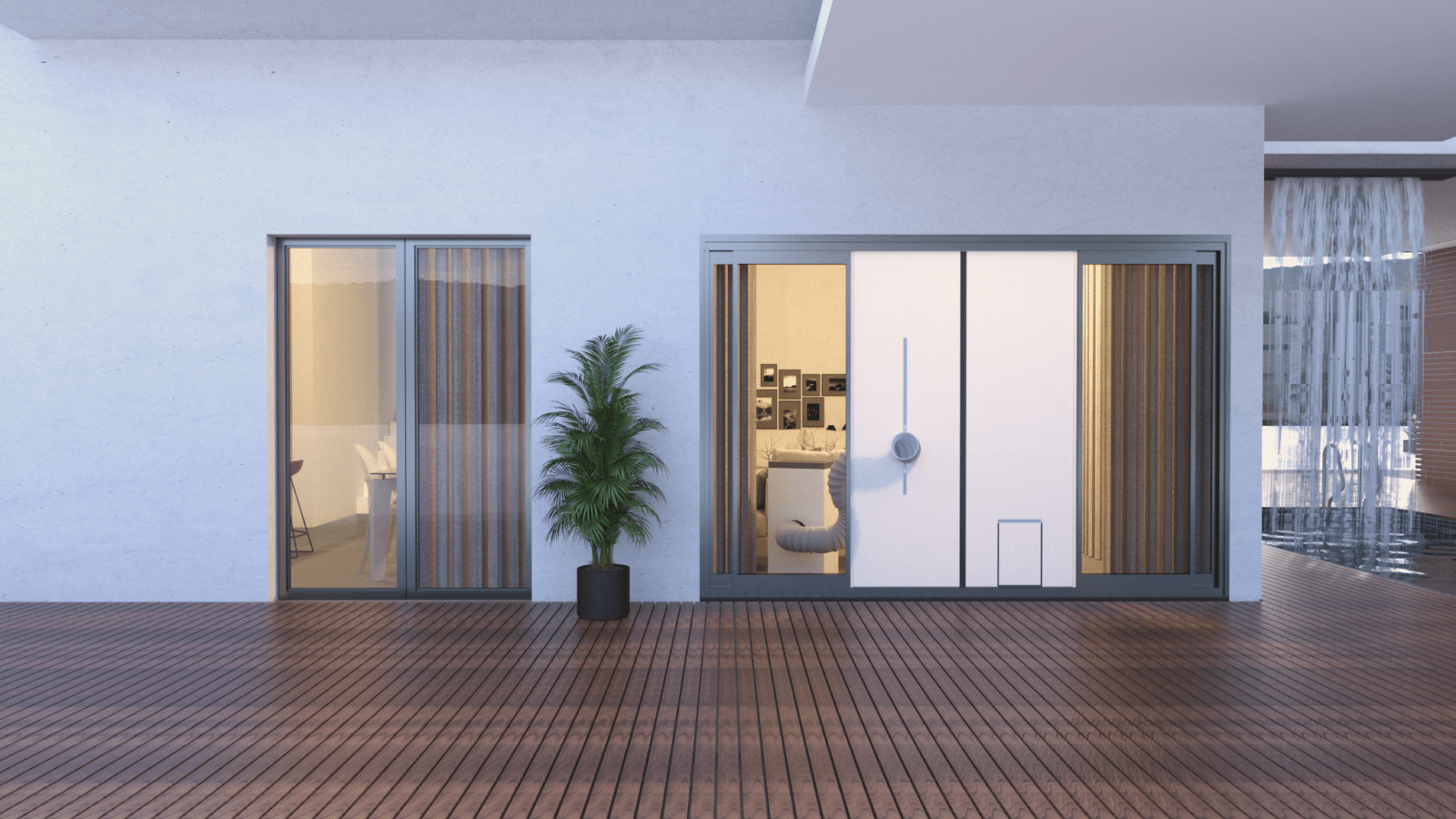 Order by 0:00 a.m. for immediate shipment
Keeps the coolness inside and the heat outside
Always the right sizes
Options with insect screen
Choose environmentally friendly with an Airco Seal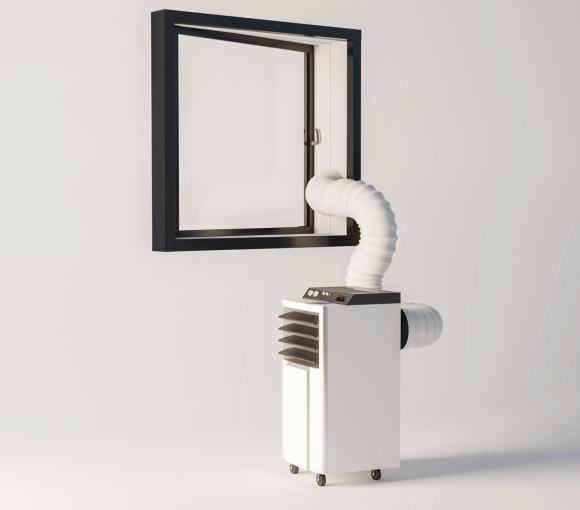 Accessories for your air conditioning system.